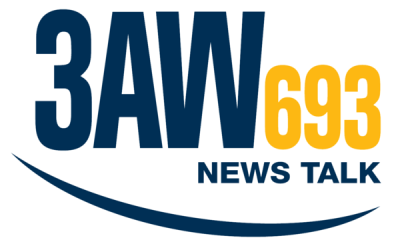 You might be visiting our website because you heard about us on 3AW or Magic 1278. That's because we have been raising awareness about dry eye on the radio. Many people are not aware that treatments are available for reducing the symptoms of dry eye. Sometimes these...
read more
In2Eyes
In2Eyes Optometry: Treating Dry Eyes from our Surrey Hills Clinic
In2Eyes Optometry
Surrey Hills, 3127
In2Eyes is an Optometry Clinic based in Whitehorse Rd, Surrey Hills Victoria. In2Eyes has been serving the community for over 10 years and uses leading-edge technology to provide the best in eye care. We offer the latest treatments for dry eye syndrome and provide our patients with the best products ongoing treatment at home as well as preventative methods.
511 Whitehorse Road, Surrey Hills VIC 3127
(03) 9836 6883
theOPTOMETRIST Tooronga
theOPTOMETRIST is located in Shop 04, Stockland Tooronga
theOPTOMETRIST
Stockland Tooronga, Glen iris 3146
Our goal is to help patients make informed choices to improve the health of their eyes. We believe that high quality care goes beyond the traditional eye exam. Our practice utilises the latest diagnostic equipment to optimise your vision and eye health. We treat dry eye syndrome from our Glen Iris clinic and offer patient education, comprehensive dry eye assessment, ongoing monitoring and tailored treatment plans with the latest technology.
Shop 4 Stockland Tooronga 766 Toorak Rd, Glen Iris VIC 3146
(03) 8560 0560