Why We Are Different
How Dry Eye Group can help you
A Tailored Approach
At The Dry Eye Group we tailor a dry eye treatment plan to suit your individual needs. No two cases of dry eyes are the same. We frequently see patients whose symptoms range from minor irritation, to seasonal dryness, and sometimes debilitating dry eyes due to Meibomian Gland Dysfunction. Our goal is to first assess the causes of your dry eyes, to quantify the extent of your dry eyes and to create your dry eye treatment action plan. We utilise the latest technology and treatments to ensure you get results and find relief as quickly as possible, for as long term as possible.
We work with our patients to educate them on the causes of their dry eyes and help them control their symptoms with preventative and lifestyle changes.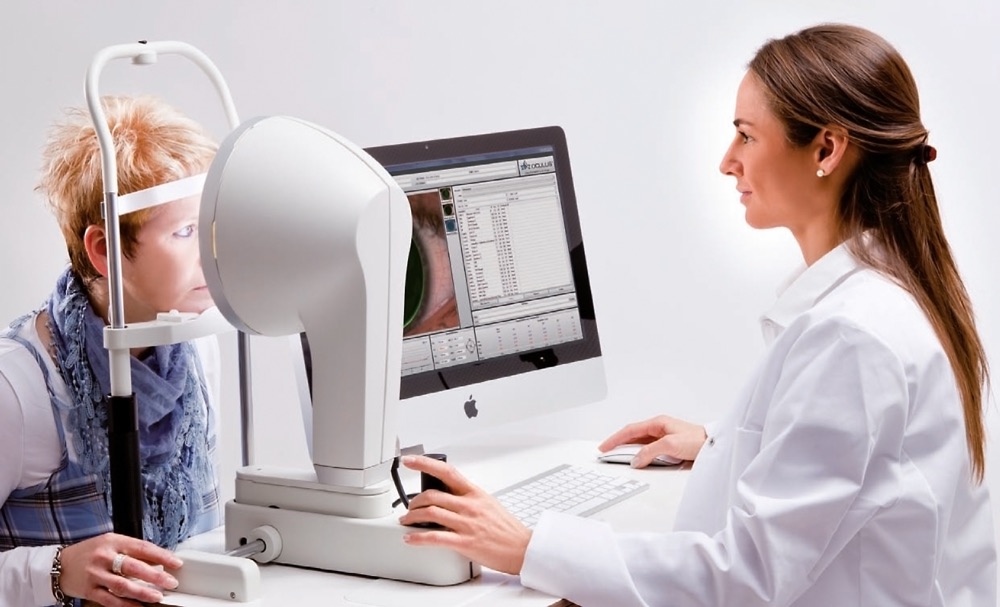 Contact Us Today
Contact Us today to arrange your comprehensive dry eye assessment or to discuss your symptoms with our friendly staff.
Contact Us